BODY W/O BORDERS in Chapel Hill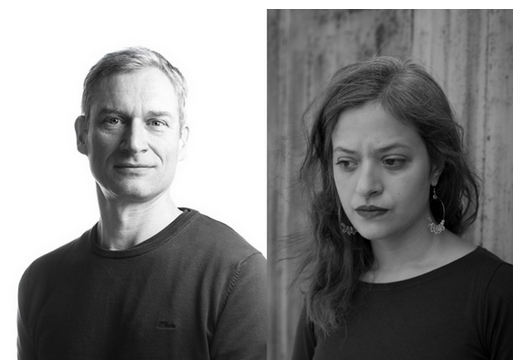 I am pleased to announce that as part of the Process Series at the University of North Carolina in Chapel Hill, I will be working with Joseph Megel to present my translation of Özlem Özgül Dündar's play AN GRENZEN (BODY W/O BORDERS) as a staged reading. Joseph will set up the reading; the cast has not yet been determined.
21.+22 April 2023, 7.30 pm
Swain Hall Black Box Theater, 101 E. Cameron Avenue, Rm. 105, Chapel Hill, NC 27514
A report on this special collaboration between playwright, translator, and director can be found here.