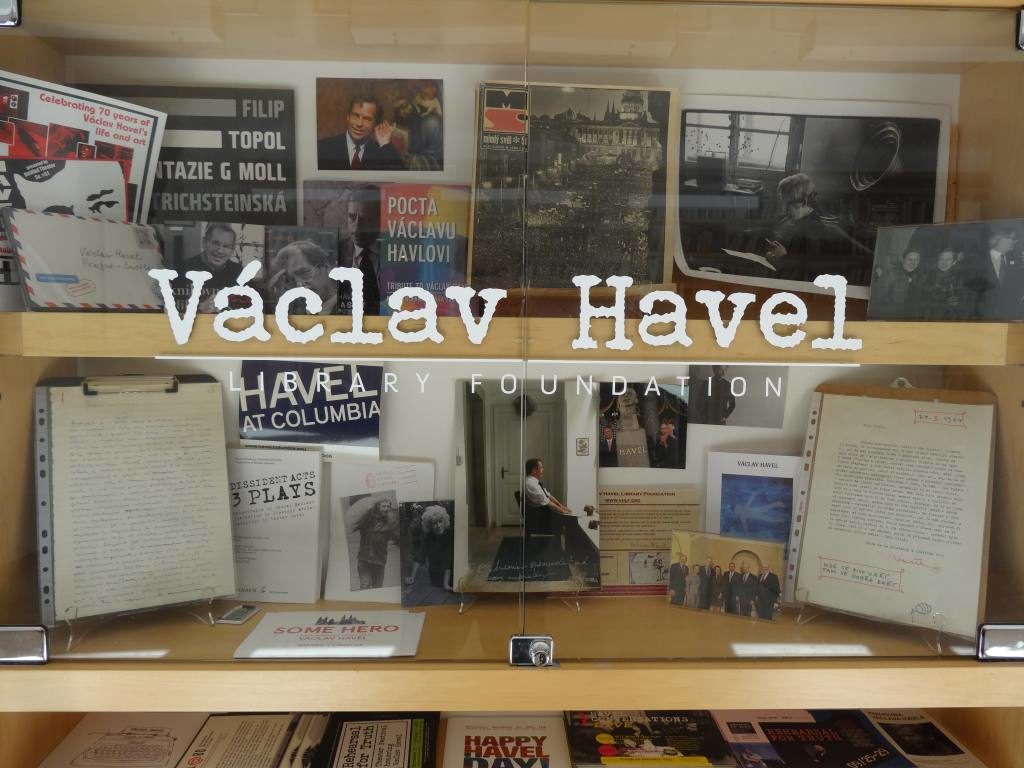 I am pleased and honored that the Vaclav Havel Library Foundation invited my colleague Barbora Schnelle and me to direct a staged reading of Anna Saavedra's play Olga-Horror at the House of Havel at the Rehearsal for Truth Festival 2023. We will be using the English translation by Eva Daníčková.
14 April 2023, 7 pm
Bohemian National Hall, 321 East 73rd Street, New York, NY, 10021, United States
The world premiere production of the play by Divadlo LETÌ from Prague was a guest at our festival New Czech Theater in Berlin in 2018.
The collaboration had already been planned for 2020, but was canceled due to pandemic restrictions. Now we are happy that we can pick up the thread again.