Susan Glaspell: "Die Rose im Sand"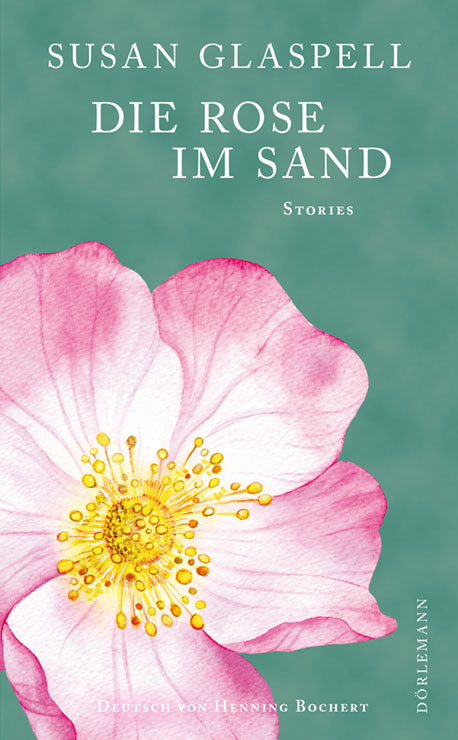 Book premiere
Susan Glaspell was one of the most relevant American writers of the first half of the 20th century. In many stories, novels, and plays, she wrote about women's rights, class issues, and migration.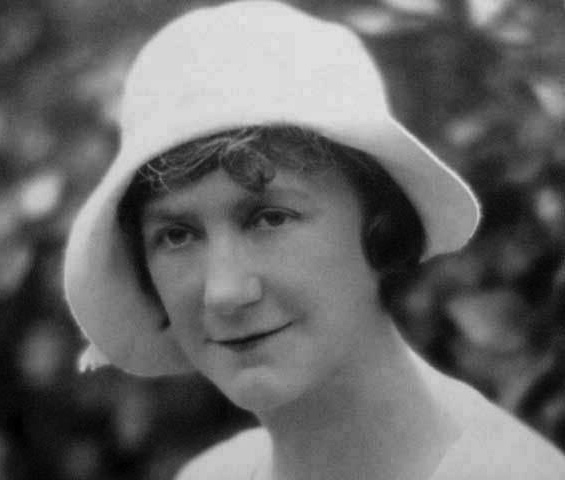 Only two of her novels from her extensive œuvre were translated into German, both before 1950, joined by her most famous short story a few years ago. Therefore, she remained largely unknown to the German audience.
After two years of research with much support from the Berlin Senate and the German Translators Fund as well as some renowned scholars like Martha Carpentier, Patricia Bryan and J. Ellen Gainor, I am proud to attempt to close this gap by publishing the book Die Rose im Sand (after her last short story A Rose in the Sand) with collected stories in the autumn programme of the Dörlemann Verlag.
Two collections with stories (Collected Stories and Lifted Masks) appeared during the past century, and, in 2010, the excellently edited collection Her America (Patricia Bryan and Martha Carpentier) – I chose ten stories from this material. My selection focusses less on the feminist aspects of the writer, which were much in the foreground of the research since the 1990s, but takes a closer look at the class issues in her short prose – needless to say, both aspects overlap.
The book is already available, e. g. on buecher.de.
Talk and reading
These wonderful texts of modernism, more than 100 years old , Glaspell's refined style as well as the challenges of their translation into German will be heard and discussed during my talk with Ulrike Mönnig and my reading at the ACC Galerie in Weimar on 29 September 2023.
All information on the ACC Galerie's website.
29/09/2023 | 7:00 pm
ACC Galerie Weimar
Burgplatz 1 + 2
D-99423 Weimar
An event by Weltlesebühne, funded by the German Translators Fund.