Tag Archives:
winkler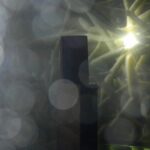 The teaser video to our production ANIMA is finally complete. To view it, please visit the the production website at darcvisions.com.
Posted in Production
Also tagged bauer, Berlin, beseelen, Bochert, cornelia, dinge, Dramatik, Frankenstein, Henning Bochert, installation, krahl, machine, man, performance, play, playwright, rike, robot, schaubude, schubert, schuberty, Simon, stage, theater, theatre, viktor, visionen
Leave a comment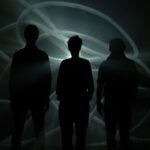 Three operators serve the space, which is more a being than a thing, in its search for answers to the question, who or what am I? Using images, sounds and figure theatre, they test out different ways of dealing with their neurotic protagonist, a dysfunctional holodeck.
Posted in Production
Also tagged anima, animation, bauer, beseelen, Bochert, collektive, cornelia, handmaids, human, humanity, krahl, langenbein, machine, performance, play, production, puppets, rike, schaubude, schubert, Simon, stage, suse, text, theater, ulrike, wächter
Leave a comment