Texthelden – Book Premiere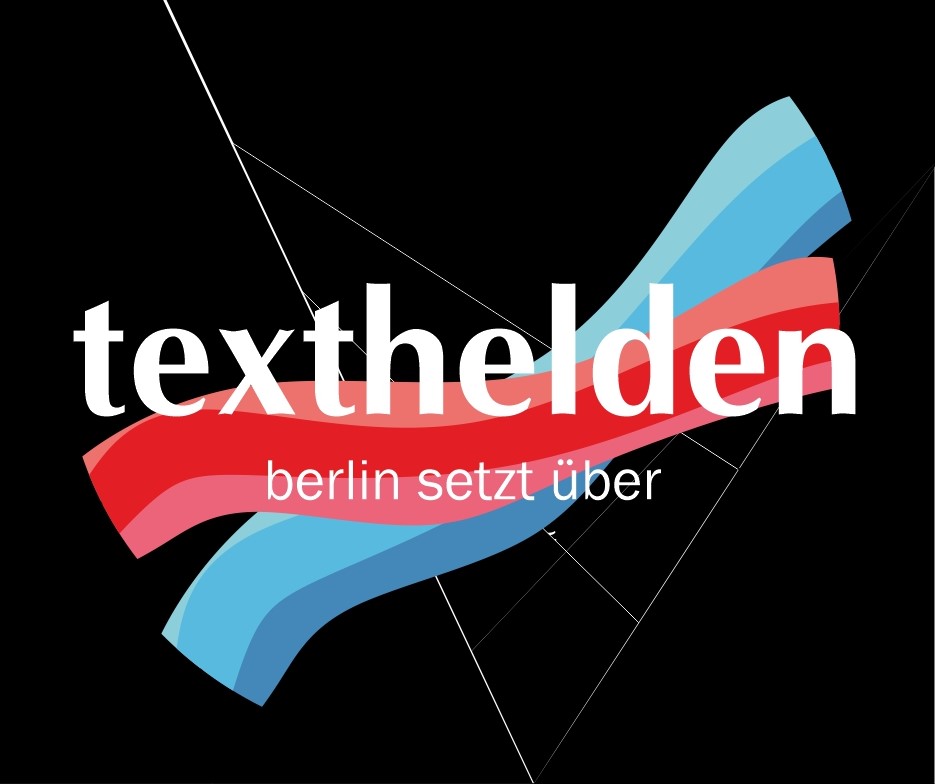 One of my projects in 2021 was the translation of Saskia Vogel's text Ways of Submission (Arten der Unterwerfung) for the Berlin Stadtsprachen magazine. The text was intended for publication in a book that would present literature by Berliners writing in languages other than German.
Now the moment has arrived: on 4 March, the book will be presented at the book premiere event at the Prachtwerk venue on Neukölln's Ganghoferstraße. Even though I will – much to my dismay – not be able to be there myself, I recommend to attend the event.
Please find more information at this link to the Texthelden.