Tag Archives:
uferstudios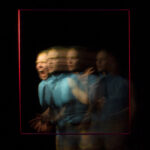 Posted in Production
Also tagged alica, Berlin, Bochert, choreography, dance, explosion, Henning, hzt, mala inventura, minar, prague, pralin, text
Leave a comment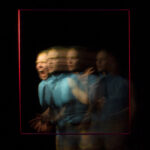 The evening with Eliza Power's FEATHERS (FEDERLESEN) at Ambigú was wonderful. Great thanks to the team: Robert Martin, Franziska Muche, Anna Galt, Marcus Reinhardt, Carolin Seidl, Pia Seiferth, Antje Widdra, and, of course, Eliza Power, the playwright. Here are some impressions.
Posted in Event
Also tagged Alte Kantine Wedding, anna, Antje, carolin, Drama, edie, eliza power, england, federlesen, franziska, galt, Henning Bochert, international, itys, Lesung, London, marcus, marisa, Markus, Martin, muche, pia, prokne, reading, reinhardt, robert, seidl, seiferth, solveig, tereus, theater, theatre, translation, translator, wagenhäuser, widdra
Leave a comment