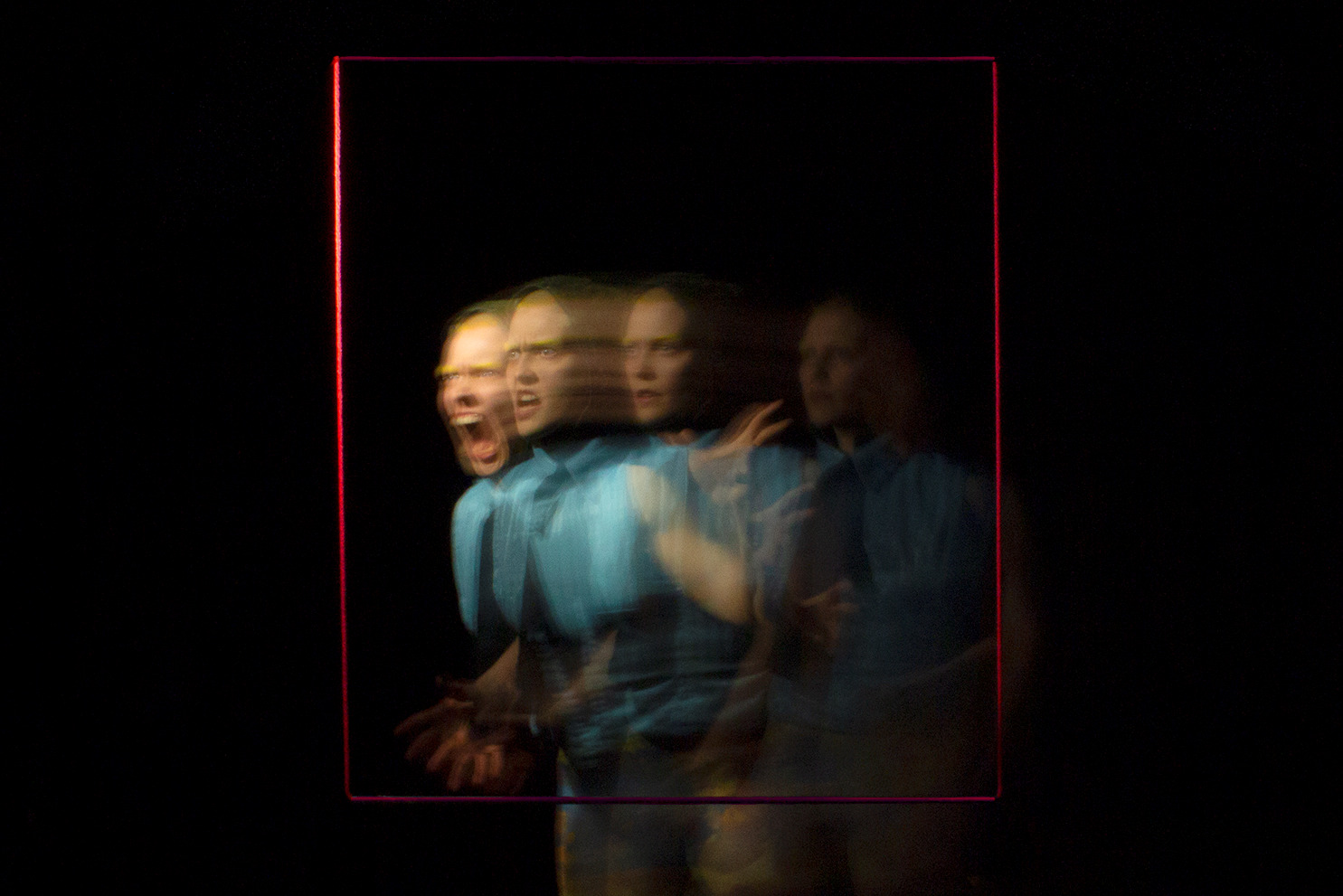 On behalf of the whole team, we would like to kindly invite you to an online event of a performance EXPLOSION connected with a discussion with the team afterwards. The final performances of Alica's MA choreography studies at HZT happened 20. and 21.11.2020 in Uferstudios, Berlin. Right now they are editing the material from 3 cameras and preparing it for its online version for your screens.
Monday 30.11.2020
19.00 STREAMING ON YOUTUBE
20.00 DISCUSSION ON ZOOM
Direct links to YouTube, Zoom, and all the necessary information will be published here: event link
---
EXPLOSION by Alica Minar
A dance piece for four dancers in which the humor that arises from the handling of the material, and the interest in the barely controllable physical energy, which arises from anger, unite in a bizarre way and thus create a world of images reminiscent of fairytales.
Choreography: Alica Minar
Dance: Caroline Alexander, Evgenia Chetvertkova, Lauri Lohi, Xenia Vlachou Kogchylaki
Music: Matouš Hejl
Stage design and costumes: Claudia Gali
Lightdesign: Raquel Rosildete
Text: Henning Bochert und Ensemble
Assistant of choreographer: Lenka Vořechovská
Assistance of production: Alžběta Konečná
Supervision: Wanda Golonka, Christiane Berger
Mentoring: Lukas Matthaei, Sandra Umathum
Camera: Holytropic films
Sound recording: Etienne Haan
Editing, colourgrading, sound mixing: Alicja Hoppel
Photos: Vojtech Brtnicky, Alicja Hoppel
Special thanks to: Thomas Schaupp, Constant Goddard, Lara Gallagher, Joséphine Auffray, Heidi Horňáčková, Claire Crescini, Saida Makhmudzade, A.PART Festival, Tannen-Paradies GmbH.
Supported by: HZT Berlin, Deutscher Bühnenverein, Deutschlandstipendium, International Festival Zero Point Prague.
Final work at MA Choreography, Inter-University Centre for Dance Berlin (HZT).
—
http://alicaminar.com/