EXPLOSION, collaboration with Alica Minar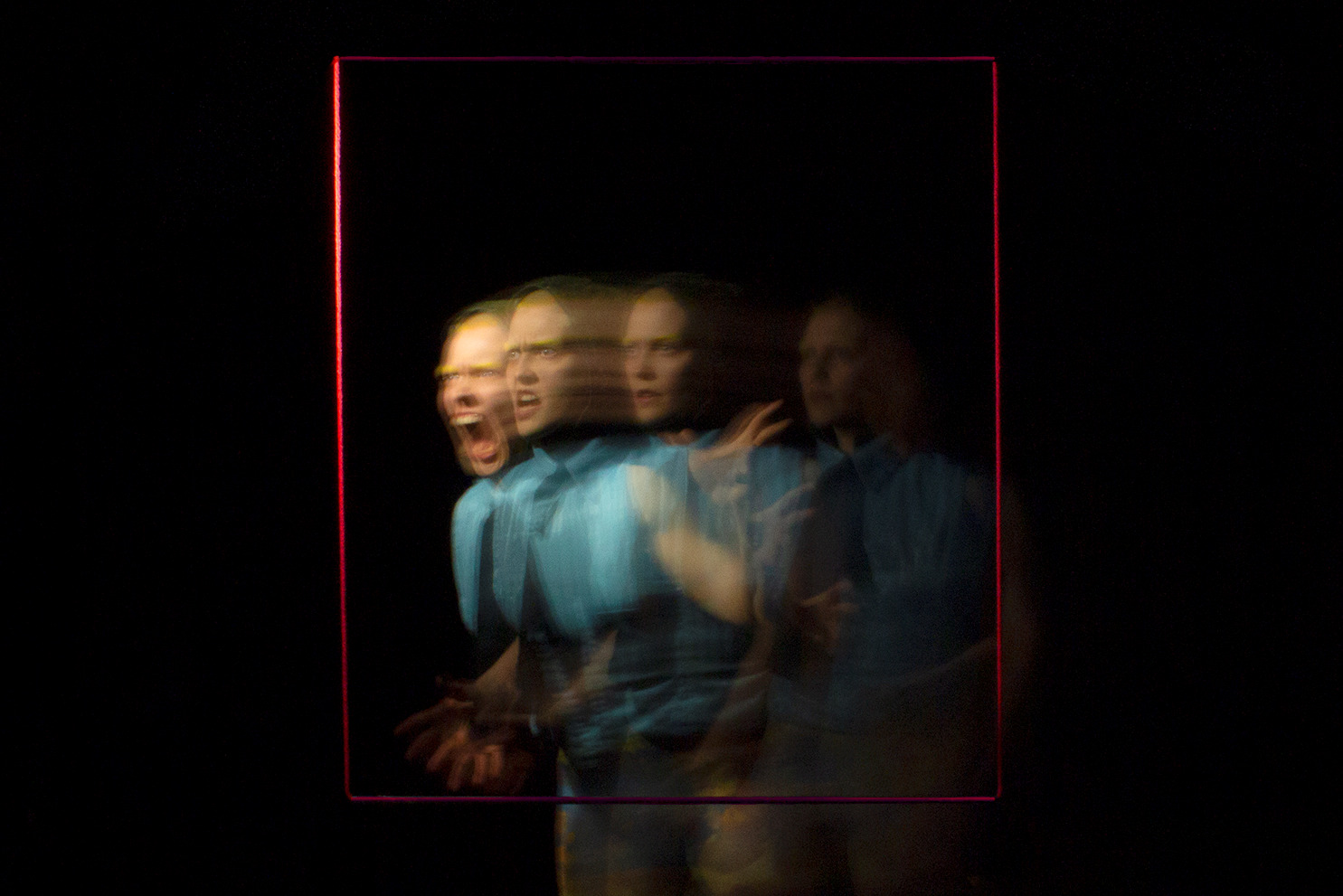 Choreographer Alica Minar will conclude her choreography studies at HZT Berlin with this MA work. We met in 2020 at the speeddating event during the great PRALIN networking programme at the Malá Inventura theatre festival in Prague to which I had been invited as part of the Berlin delegation and where Alica promoted her work SAUDADE.
The PRALIN networking programme – organized in Berlin by the Performing Arts Programme of the LAFT, in Prague by Nová síť z.s. – is the successful attempt of the independent performing arts communities of the partner cities Prague and Berlin to promote closer collaborations between artists here and there. It is funded by the German Czech Future Fund and the Berlin Senate.
For Alica and me, it already works splendidly. Back in Berlin, we met in the largely vacated Prenzlauer Berg during the Corona spring 2020 to discuss her curiosity to try something with text in dance and my own interest in writing for productions of different genres. For me, this was a continuation of my work for ANIMA.
After their rehearsal period with four performers in the Czech Republic in summer 2020, I was able to see a video or their rehearsals. Alica and I met once again for refined talks to stake a few formal parameters and ideas. Over the course of autumn, I wrote a few text on the subject, exploring different text formats and narrative perspectives. By and by, Alica introduced them to the rehearsal process. I was able to attend a few of their last rehearsals where many elements were still shifted around.
Tonight, the work will premiere under the title EXPLOSION at the Uferstudios. I am excited to see how the texts on anger will unfold in the beautiful and also funny performance by Alica and with Caroline Alexander, Evgenia Chetvertkova, Lauri Lohi.
Find more on Alica here.