EXPLOSION at Malá Inventura Festival 2021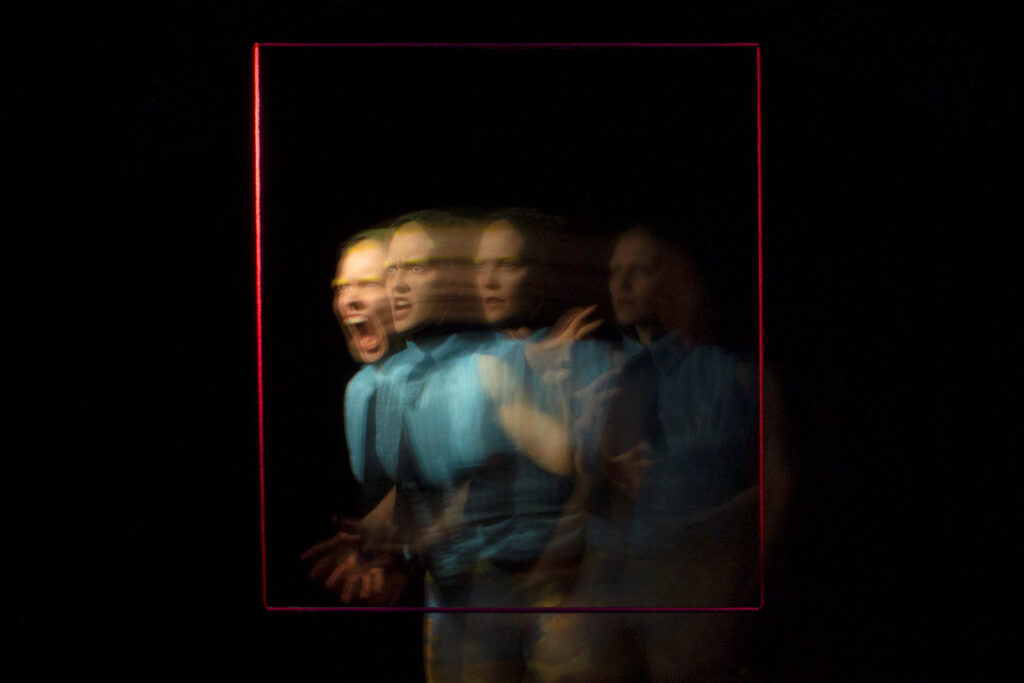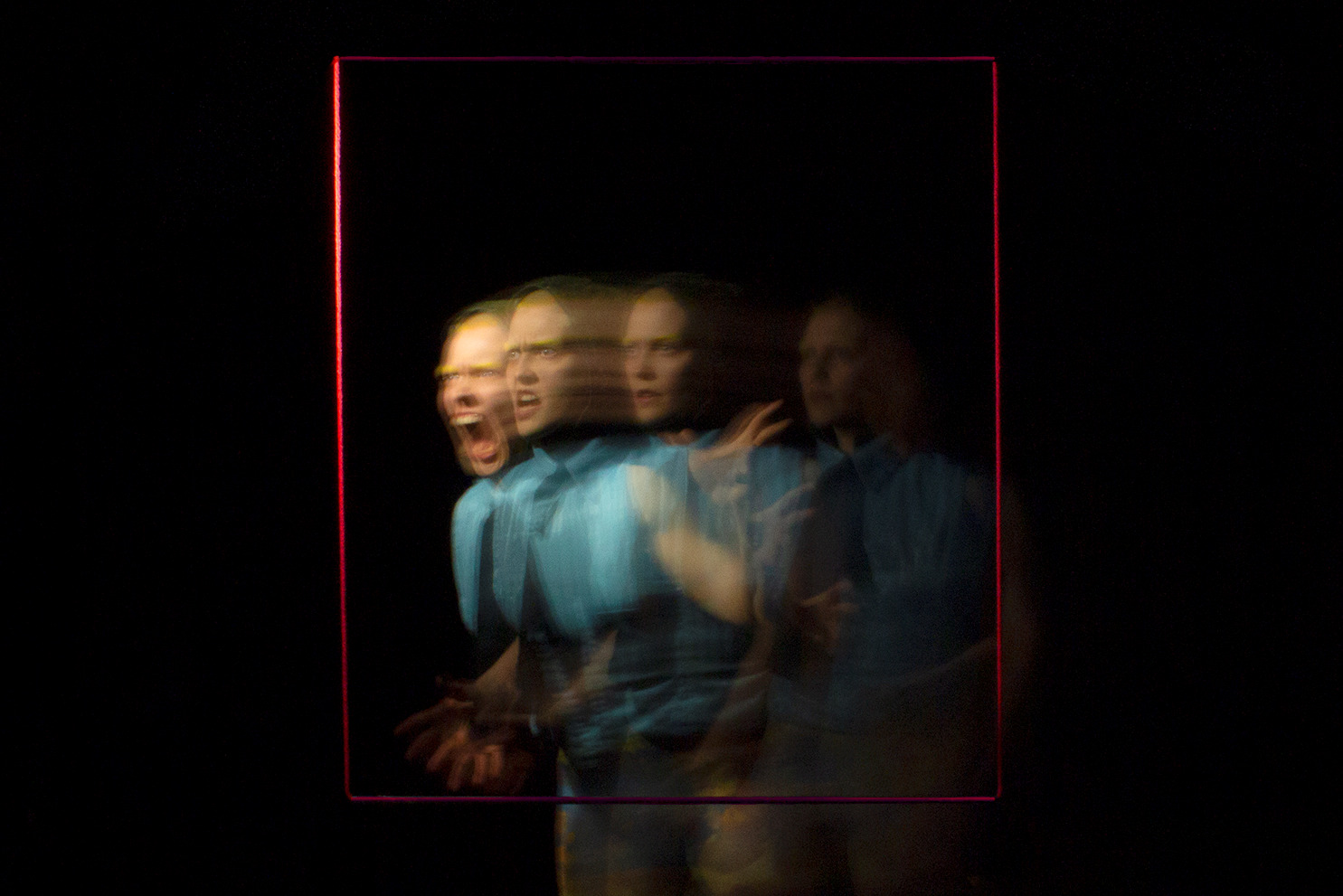 Alica Minar's production EXPLOSION has been selected for the Malá Inventura Festival 2021 in Prague. Congratulations to the team!
This is particularly good news, and in some respect also logical, as my collaboration with Alica for this production commenced at Malá Inventura 2020. We met at the speeddating event of the independent performing arts community Prague, I having been a part of the Berlin delegation of the network programme PRALIN.
The festival optimistically sends out invitations for a regular in-presence 2021 event – let's see whether that will be possible in February already – given the Corona pandemic.