Dawn King is Finalist for renowned Susan Smith Blackburn Prize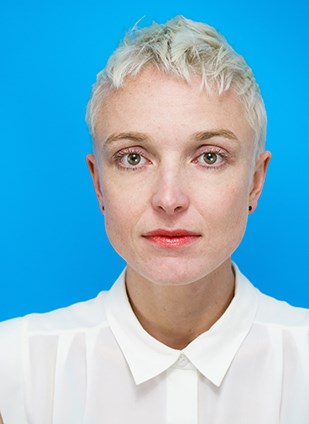 The author of THE TRIALS, the play I'm currently translating for the Düsseldorfer Schauspielhaus, Dawn King, has just been announced to be one of the finalists for the renowned Susan Smith Blackburn Prize with this play. The prize comes with $ 25.000 for the winner, $ 10.000 for a special recommendation, and $ 5.000 for all finalists.
Congratulations!
King had been a finalist in the competition with her successful play FOXFINDER in 2012/13 already.
Find out more about the prize and the finalists here. About the playwright here.