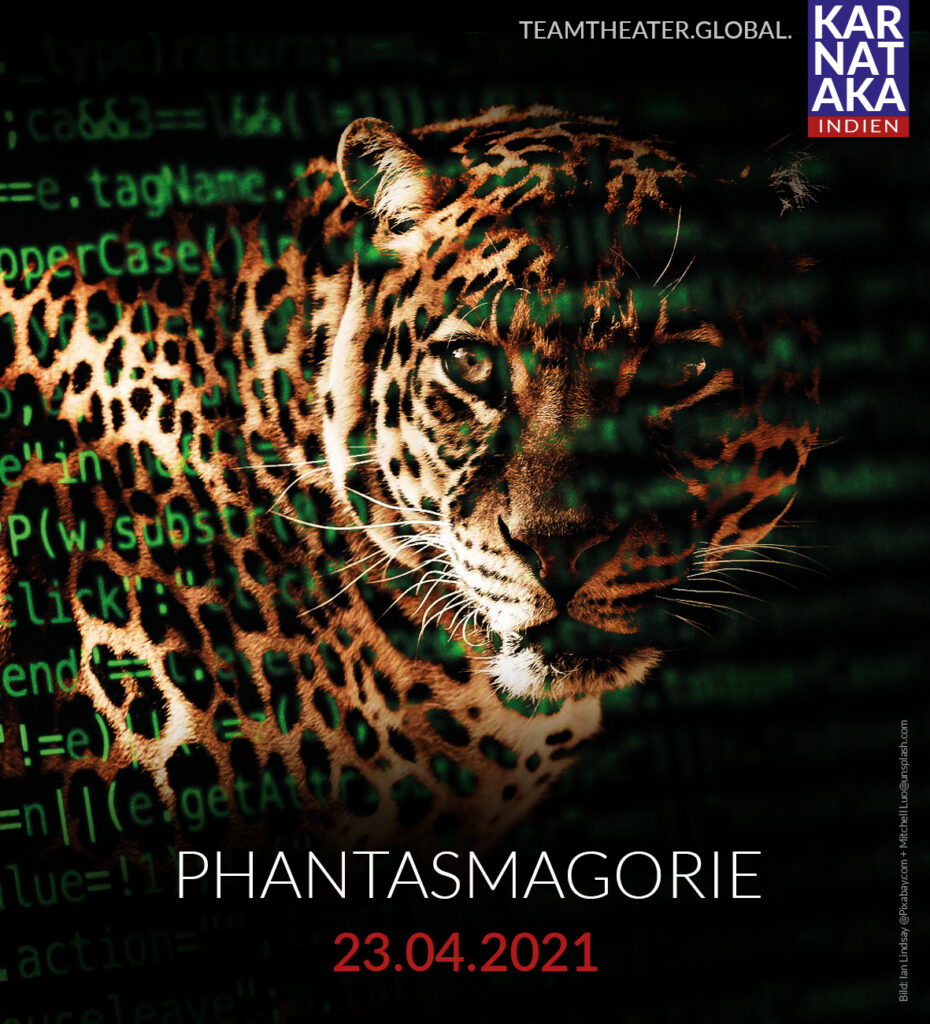 Sober political discussion instead of populist sounds and hate speech – with this goal, an established journalist invites two political opponents to hold an independently organised debate.
The speaker of a ruling party with her assistant and a young activist from university politics spend the time before the debate waiting together, they conversation keeping a respectful distance at first. But then a thunderstorm arrives, the situation outside gets increasingly out of control, and the exchange between the political agents turn more manipulative, tense, even threatening. Uncanny creatures and shadows enter the game.
The play reflects on the global trend towards violence in communication and manipulation through fear which we have been experiencing for years.
World premiere free, translated and directed by: Henning Bochert
Staged reading featuring Ursula Berlinghof, Mira Mazumdar, Sue Simmy Lemke, Philipp Rafferty
Followed by a talk with Kirtina Kumar and playwright Deepika Arwind (via video call).
With kind permission of Drei Masken Verlag, Munich. The translation has been made possible by the INdian Embassy in Berlin as well as the INdian Council for Cultural Relations (ICCR).
DATES:
Friday, 23. April 2021, 19:00 Munich Amsterdam, Berlin, Rome, Stockholm, Vienna
Friday, 23 April 2021, 05:00 PM GMT
This event will take place as a live stream. Streaming Link:
https://www.youtube.com/watch?v=9sAnICW4vOg
The stream can be accessed for free. We kindly ask for donations:
TEAMTHEATER TANKSTELLE e. V.
Commerzbank AG München
IBAN: DE17 7004 0041 0281 5777 00
BIC: COBADEFFXXX
Please use "Spende GLOBAL" as the subject of your transfer. Thank you very much
Find more information on the website of the Teamtheaters.