Ein Stück: Tschechien 2021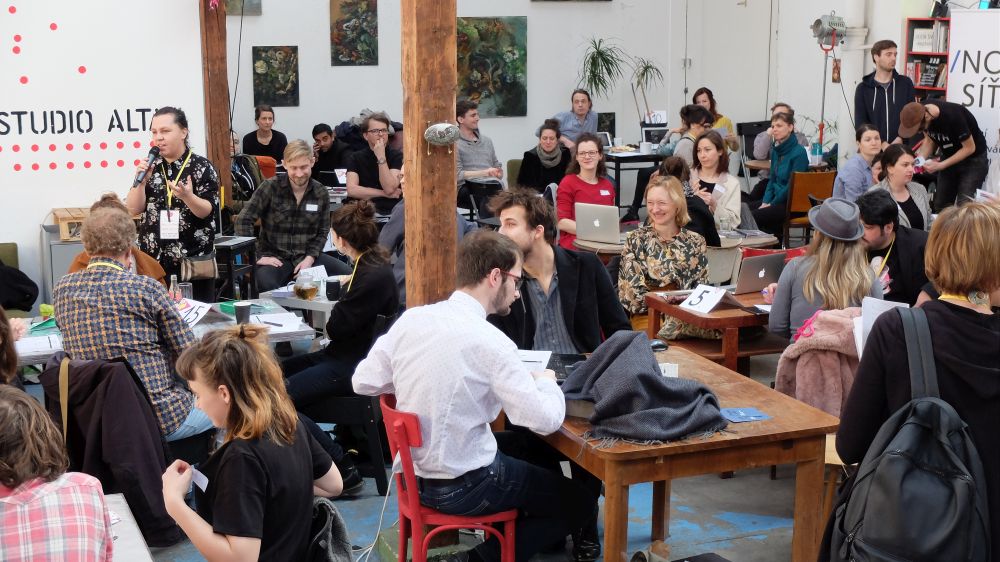 Drama Panorama: Forum für Übersetzung und Theater e. V.
Due to the travel restrictions in 2020, the guest performances from the Prague independent theatre community planned for the Ein Stück: Tschechien festival, Depresivní děti touží po penězích with SEZUAN (basierend auf Brecht) and Lachende Bestien with their DER UNTERGANG DES HAUSES USHER, were not able to visit Berlin. This summer 2021 presents us with continued planning uncertainty. To encounter that, we schedule three events with the artists involved:
On 7 June, we invite Jakub Čermák of Depresivní děti (Depressed children), and on 14 June, Michal Hába of Lachende Bestien, to present themselves and their work in online talks. These conversations are peppered with short films and video clips about the work of the artistic groups. Finally, on 21 June, we will talk with representatives of the independent performing arts communities from Berlin and Prague about their current situations and working conditions.
Please find all pertinent, detailed information about events, funding and partners on the Drama Panorama website.