Performative reading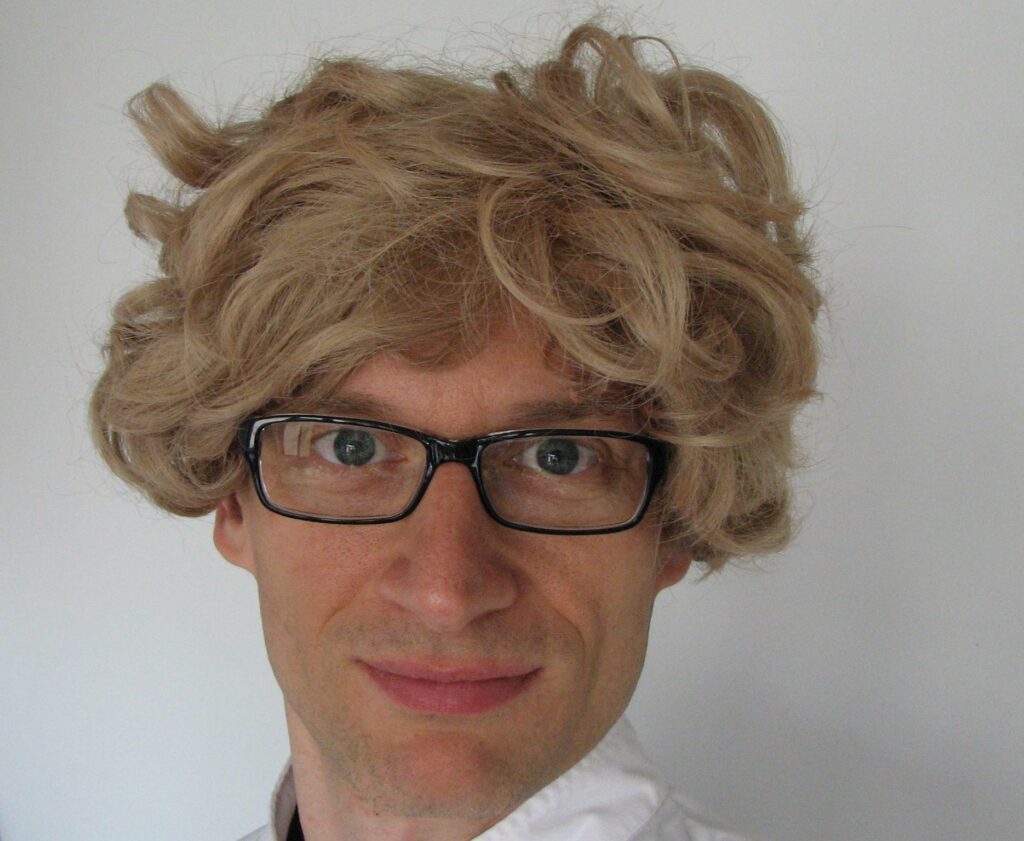 In his text cycle HYBRIDE, Henning Bochert whizzes and promenades through the clandestine fissures of perception and secret boxes of memory. Rotten lies and dried cheese sandwiches, the secret grand-aunt and a castle in Scotland, fictitious cousins and the next generation: Sharp words piercing the silent bubble of self-deception. Everything is in, everything needs to go. The beginning seems harmless, and in the end, drums and brass explode. Prose, protest, poetry – HYBRIDE is a speed slide through a handful of genres (no singing involved, though – I promise!).
Friday, 27 September 2019, 20 h, ACC Galerie
The source text HYBRIDE ODER ICH WILL KELLY OSBOURNE SEIN is published in the literary journal Die Novelle-Zentrale für Experimentelles. Purchase here cheaply.