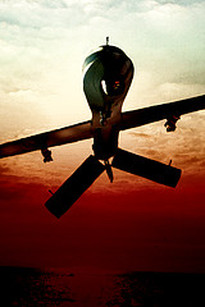 George Brant's successful play GROUNDED will premiere in my translation (AM BODEN) at the Nationaltheater Weimar on September 18, 2021. I am happy to see this densely written and perpetually relevant play presented to the Weimar audience.
The production is directed by ensemble member Sebastian Kowski, Nadja Robiné plays the pilot.
For more informationen and tickets, please visit the theatre's site here.