Conference on Theater Translation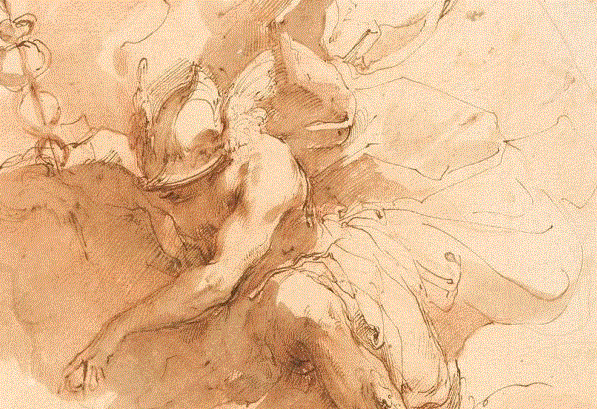 From 10 to 13 October, 2019, the UNC (University of North Carolina) Chapel Hill hosts its second conference on theatre translation, organised by Adam Versenyi. To my great delight, one of the four translated plays presented there in staged readings is Bernhard Studlar's IPLAY which I translated into English.
The conference's title Theatrical Translation as Creative Process: A Conference Festival II points to the first conference on the subject which took place there in 2012, presenting plays by Duška Radosavljevic, Rebekka Kricheldorf, Richard Monti and Yukiko Motoya. The upcoming conference's schedule can be found here.
In 2013, IPLAY was one of three plays that were created in the EU project Generation Icons, together with Petr Kolečko's POKER FACE and Viliam Klimaček's KILL HILL. This was a tri-national project with playwrights, theaters and directors from the Czech Republic, Slovakia and Austria. IPLAY premiered at the renowned LETÍ theater in Prague. Correspondingly, the other two plays premiered at Theater Bratislava and the Wiener Wortstätten, with teams from all three countries: In Prague, Slovak director Marián Amsler directed the Austrian IPLAY, in Vienna, the marvelous (Czech) Martina Schlegelová (Divadlo LETÍ) directed Klimaček's KILL HILL, and Austrian Hans Escher directed Kolečko's POKER FACE in Bratislava.
In Chapel Hill in October, the conference will present three other plays together with Studlar's IPLAY that have been published and discussed in the digital journal for theater in translation THE MERCURIAN:
Hotel Good Luck by Alejandro Ricaño, c Jacqueline Bixler
Dust by Severio La Ruina, translated by Thomas Haskell Simpson
Inching Towards Yeolha by Sam-Shik Pai, translated by Walter Byonsak Chon
Furthermore, the schedule offers in-depth talks with the translators, cold readings of other translations, networking platforms and theater visits.