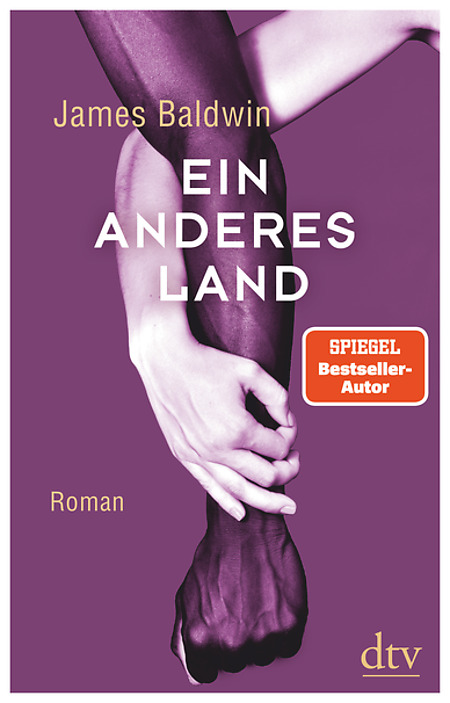 Lutz Seiler/Stern 111
Alina Brodsky/Die schärfsten Gerichte der tatarischen Küche
Andrea Wulf/Alexander von Humboldt, Die Erfindung der Welt
Sara Rai/Im Labyrinth (Ü: Johanna Hahn)
Neil MacGregor/Deutschland: Erinnerungen einer Nation (Germany: Memories of a Nation; Ü: Klaus Binder)
Dan O'Brien/New Life
Sharon Dodua Otoo/Adas Raum
John Dos Passos/U.S.A.
James Baldwin/Giovanni's room
Alfred Andersch/Vater eines Mörders
James Baldwin/Ein anderes Land (Another Country; Ü: Miriam Mandelkow)
Clemens Setz/Die Bienen und das Unsichtbare
One should think that during the second pandemic year 2021, I had a lot of time to read. In reality, however, Drama Panorama's panorama #1: übertheaterübersetzen as well as a number of readings, events, festivals and translations kept me on such a short leash that I had much less time to read. My resolution for this year is to catch up on that (with stacks waiting). And I have to in relation to research projects that I will report on during the course of this year.