Drama Panorama on YouTube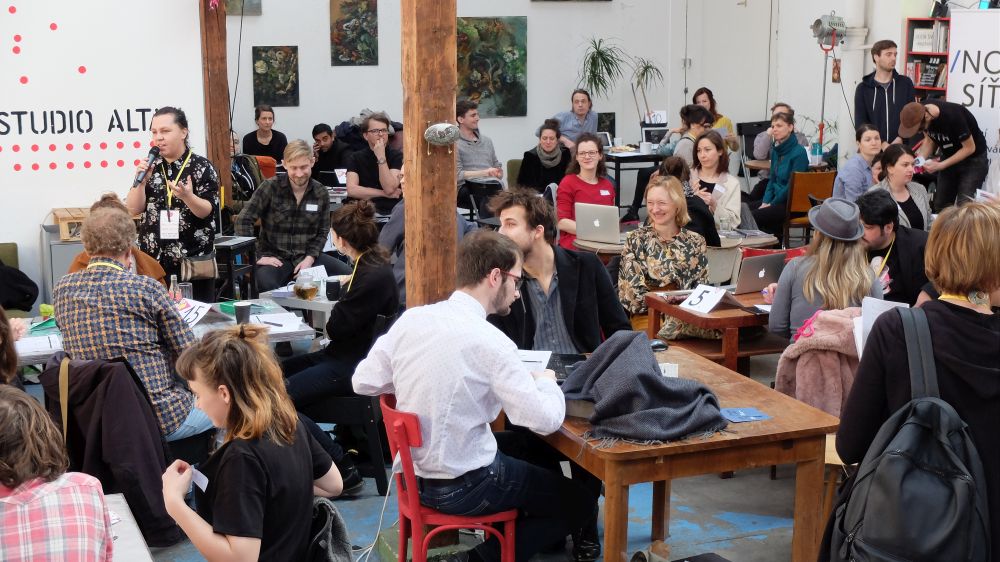 The not-for-profit organisation Drama Panorama has a YouTube channel. By and by, you will find more and more videos of our events there. For example that of the most recent talks in the Ein Stück: Tschechien festival.
The channel for all videos is here: https://www.youtube.com/channel/UClyJGw3wWfhQ6rifafyxGDg
Subscribe now!