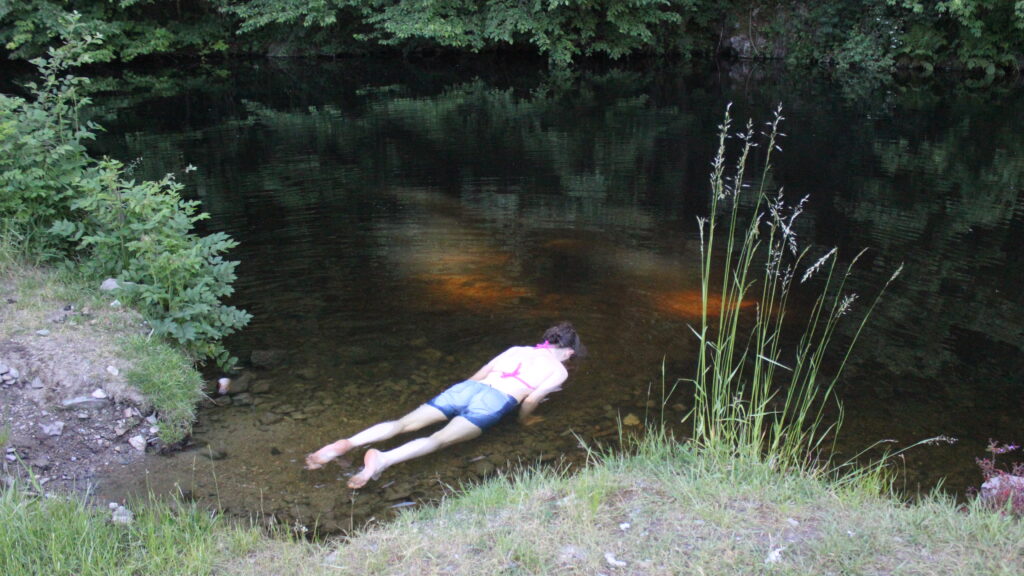 On 7 and 8 September 2021, the international dance production PERMEANCE will premiere at the Uferstudios in Berlin.
Please find all pertinent information on the Uferstudios website. The event is open-air, please come even without a ticket/reservation.
All information about the production here.
We are looking forward to seeing you there!