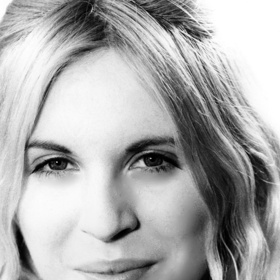 The play will be represented by Neue Pegasus in my Germany translation.
ABOUT THE PLAY
FEATHERS by Eliza Power is a contemporary version of the story of Tereus and Prokne from Ovid's Metamorphoses while it also bears a reminiscence to William's STREETCAR NAMED DESIRE.
When Marisa and Dan welcome Marisa's troubled sister Edie into their home, they are unaware of the impending tragedy. As their fragile marriage falters, Dan's relationship with Edie develops into something more sinister, threatening Marisa's trust and Edie's sanity.
(c) E. Power
ABOUT ELIZA POWER:
Eliza Power is a playwright, screenwriter and actress. She has a BA in English and Classics from Kings College, London and an MA in Text and Performance from RADA.
Her highly acclaimed plays have enjoyed sell-out runs at the Edinburgh Fringe Festival, Sydney Fringe Festival, The Hen and Chickens Theatre, Tristan Bates Theatre, Etcetera Theatre, Bike Shed Theatre and White Bear Theatre.