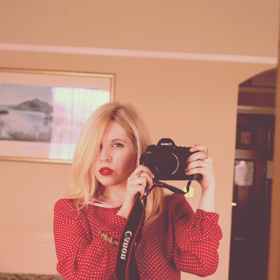 My translation FEDERLESEN of Eliza Power's play FEATHERS is now available with Pegasus: http://pegasus-agency.de/verlag/werk/Federlesen. Their catalogue reads:
"Dan's and Marisa's relationship is in the straights ever since they had a child. Tensions between all parties rise considerably when Marisa's sister Edie moves in with them, since the sisters haven't been talking to each other for years, ever since that thing involving Edie and Marisa's ex-boyfriend – an incident that's never really been clarified…"
Read it! Produce it!