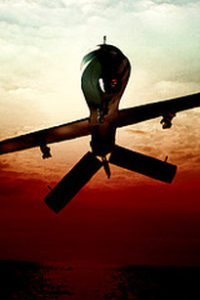 I am very happy to learn that the first German production of George Brant's play GROUNDED (AM BODEN) will be done in my translation at Düsseldorfer Schauspielhaus.
Director – Ulf Goerke
Stage design – Ria Papadopoulou
Costumes – Anne-Kathrin Bannier
Dramaturg – Armin Breidenbach
Actress: Louisa Stroux
The play will open 07 May 2015.
Shows in this season:
07/05/2015 7.30 pm
13/05/2015 7.30 pm
31/05/2015 6.00 pm
06/06/2015 7.30 pm
Please find more details here.