FEATHERS (FEDERLESEN) at Ambigú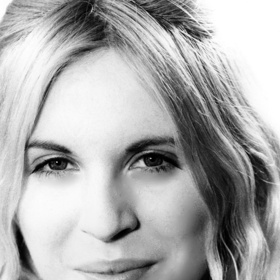 On 28 June, 2016, my translation of Eliza Powers's play FEATHERS (German: FEDERLESEN) will be presented at AMBIGÚ in a staged reading. I am looking forward to see many visitors, to hear the text read by actors, and also to discuss it with the playwright.
28. Juni 2016, 19 Uhr
Alte Kantine, Uferstr. 8/23
13357 Berlin-Wedding
U-Bahn Pankstraße
For more information, please visit AMBIGÚ.