AM BODEN (GROUNDED) in Bochum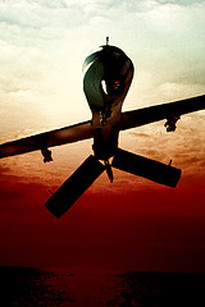 At SCHAUSPIELHAUS BOCHUM, German director Anselm Weber will direct a double theater evening of terror at the end of this year. Ayad Akhtar's THE INVISIBLE HAND (DIE UNSICHTBARE HAND) will be shown together with George Brant's GROUNDED (AM BODEN). I am very happy to see this latter text in my translation, thus having been produced at six german language theaters (Düsseldorf, Münster, Tübingen, Biel/Solothurn, Kiel, Bochum), in a new conceptual frame. For Akhtar's DIE UNSICHTBARE HAND, his second text for the stage, this will be the German premiere.
The opening is scheduled to be on Saturday, 03 December, 2016, at the Kammerspiele venue. Sarah Grunert will play the role of the pilot.
Please find more information here.