The German Voice of Eve Leigh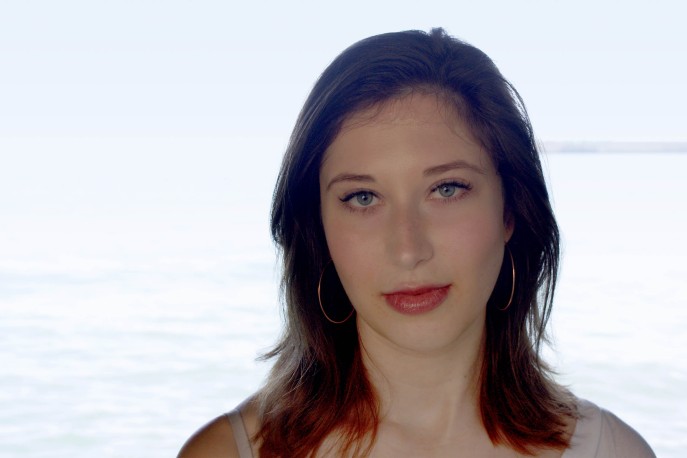 In their series Die deutsche Stimme von … (The German Voice of …), the Weltlesebühne e. V., a German organisation of literary translators, present their members in the form of short video clips. By and by, the organisation will publish more portraits of the translators on its YouTube channel, in which they present one of their authors and his or her work.
We thereby not only get to know the international writers and their works whom and which we may otherwise never have discovered. First and foremost, we learn something about their way into the German language in which they are now available. something about all that happened to the work during this journey. And who that person may be who traveled that distance together with the respective book.
Now my colleague Julian Müller, a translator from English himself, has asked me to step in front of the camera. Here is the result (in German) in which I talk about my work with Eve Leigh and her play Midnight Movie.