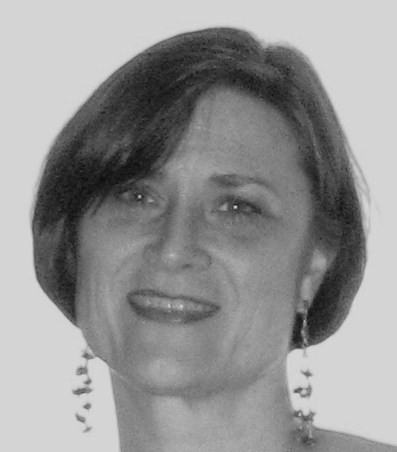 Drama Panorama: Forum für Übersetzung und Theater e. V. welcomes Jean Graham-Jones
We are very much looking forward to welcome our colleague Jean Graham-Jones from the United States for this discussion. In an information talk, she and Henning Bochert, translator of numerous American plays, will discuss the importancee of translation in contemporary theatre and the situation of translation in US theatre.
The American translator, director, and actress mainly translates plays from Argentinian Spanish into English (see below). She teaches theatre, comparative literature, Spanish and Luso-Brazilian Literature and Languages at the Graduate Center of New York's City University. She is currently a fellow at the Freie Universität's international research centre "Interweaving Performance Cultures" in Berlin.
The event will be in English.
Following the event, we will invite you to join us for a glass of wine.
08 December 2016, 7 pm
MimeCentrum at the Kunstquartier Bethanien
Mariannenplatz 2, 10977 Berlin Kreuzberg
Admission is free.