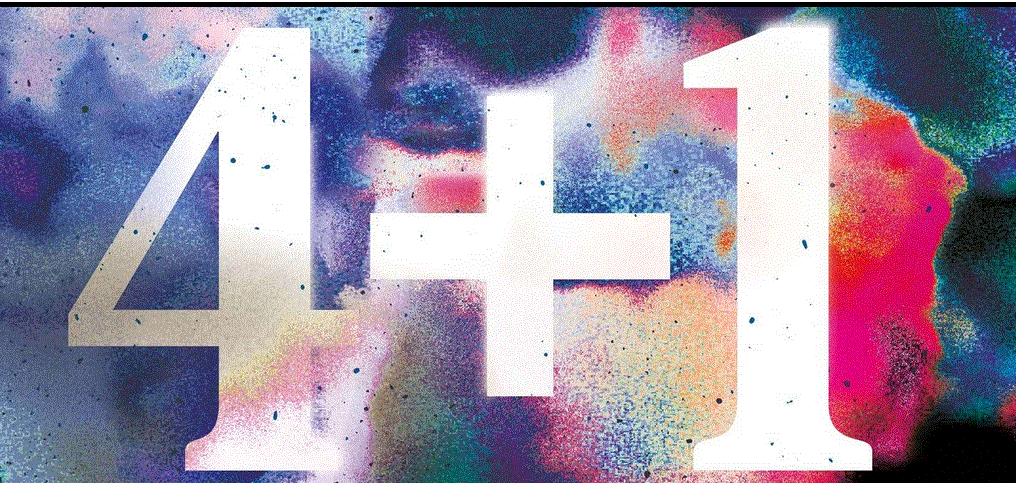 Just like last year, the European network for drama in translation EURODRAM will have a guest appearance at the Congregatino of young playwrights 4+1 (Treffen junger Autor*innen 4+1) at Schauspiel Leipzig. The festival will run from 11 through 13 April 2018, introducing young playwrights from the teaching institutes.
The programme of the Eurodram German language committee with its 2017 selection will be presented on 13 April at 11.00 am. The schedule for the entire three days can be viewed in German on the theatre's website Schauspiel Leipzig.
We present these plays and playwrights:
Alexander Manuiloff: DER STAAT (translated from Bulgarian/English into German by Hannes Becker)
Ivor Martinić: DRAMA ÜBER MIRJANA UND DIE MENSCHEN UM SIE HERUM (translated from Croation into German by Blažena Radas)
Simona Semenič: SIEBEN KÖCHINNEN, VIER SOLDATEN UND DREI SOPHIEN (translated from Slovenian into German by Urška Brodar)
Olga Dimitrijević: MEIN DU (translated from Serbian into German by Blažena Radas)
The first three plays represent our 2017 selection of texts translated into German, the last one is the translation completed with the 2017 translation grant.