Eurodram – Selection 2016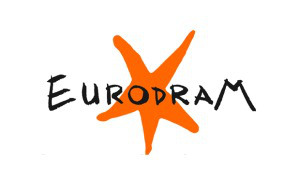 The German committee of EURODRAM, the network for European drama in translation, now announced their 2016 selection.
147 texts from Germany, Austria, Switzerland, Italy, Luxemburg, and Poland, even from China were mostly submitted by the playwrights themselves, some, however, by translators and agencies.
The pertinent blog post can be found on the committee's website.
The selections of ALL Eurodram committees can be found here.