Text to Be Spoken and Heard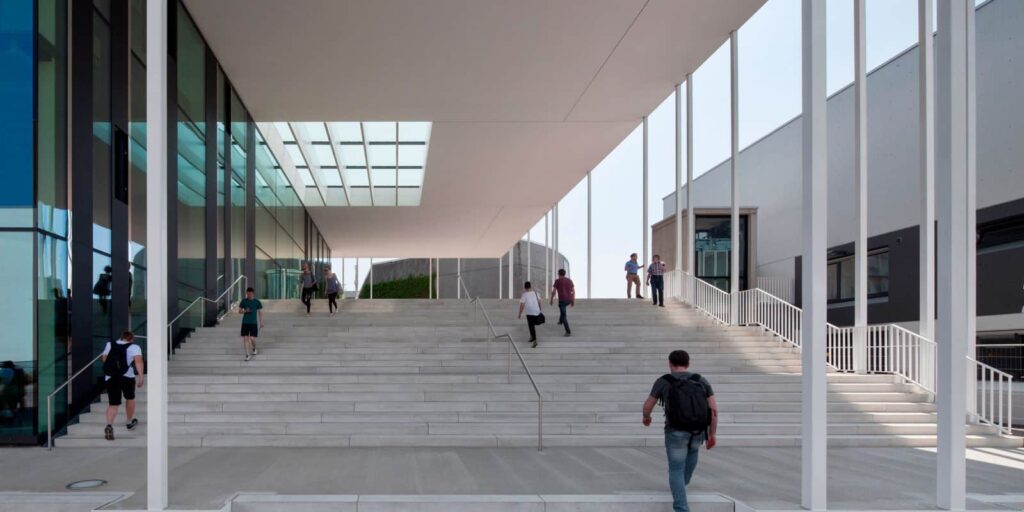 What aspects are crucial in theater translation in the field of English languages? This is the main for a seminar in English and American Studies at the Heinrich Heine University in Düsseldorf, Germany, July 8-10, 2022.
Students in the master's program in Literary Translation will first receive an overview of the professional profile of theater translators and learn about various forms of their activity in the theater context. We will take a closer look at the translation of supertitles, and then explore the translation of theatrical texts using a wide variety of examples. We will concentrate on contemporary and current texts. From time to time, we will also venture into side alleys to theoretical questions – what actually is a "text" in translation theory? How has translation changed over the centuries? Mainly, however, we are concerned with questions around the theater itself: Which theatrical concepts are crucial when navigating between languages in which different discourses are also always negotiated? How does this reflect the speech of the characters in a play, the orality of language that is important in theater, the interplay of language with the other semiotic systems in theater? To get to the bottom of this, we take a closer look at texts by Eve Leigh, Dawn King, Richard Nelson, Jeremy O. Harris, Carlos Murillo, Sivan Ben Yishai, Miroslava Svolikova, for example, but also Shakespeare.