Workshop on Translating for Theatre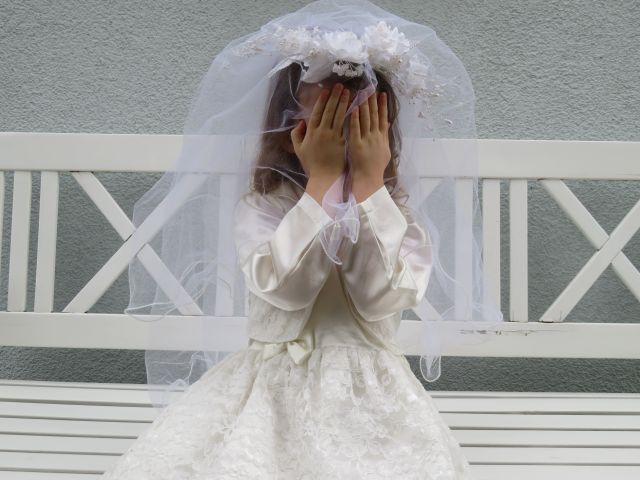 Workshop on translating Czech drama
The Czech Centre Berlin, the Institute of western Slavonic languages at the Humboldt University in Berlin and Drama Panorama: Forum für Übersetzung und Theater e.V. together offer a translation workshop for students of Bohemian Sciences at German universities. The two-days workshop comprises lectures a staged reading and a translation seminar with text samples from Kateřina Rudčenková's play Čas třešňového dýmu/Time of Cherry Smoke.
The first part of the event will offer an introduction to current Czech drama from 1990 until the present, presenting selected playwrights and their work. The second part is committed to the translating for theatre.
Selected texts and practical exercises will introduce specific challenges in translating for the stage and will offer insights in the working processes involved. We will focus on the method of collaborative translation and its benefits for the theatrical practice.
The workshop will be held by theatre scientist and translator Mag. Barbora Schnelle, Ph.D., Slavonic languages scientist and translator Mag. Lydia Nagel and writer and translator Henning Bochert.
Please find more information (in German) about dates, conditions, etc. here.