VON MASOCHISTEN UND MAMMA-GUERILLAS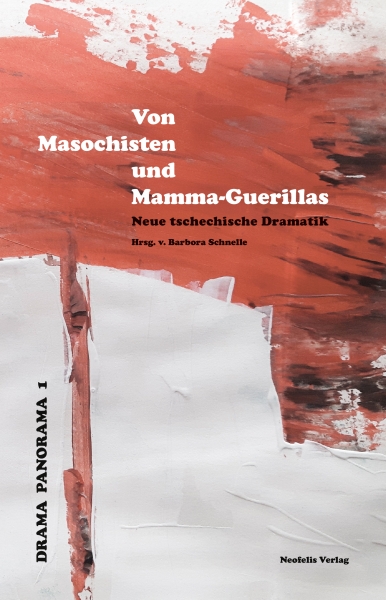 Finally, it is here: VON MASOCHISTEN UND MAMMA-GUERILLAS. Barbora Schnelle, the editor of the book, presents new Czech drama. The book is now available (e. g. with the publisher).
"An update in the German-speaking countries and at the same time the first volume of the newly founded series of translated contemporary drama: Drama Panorama."
Since the first guest performance of the EIN STÜCK: TSCHECHIEN 2018 festival, the book is availabel and will be officially presented at the readings on 6 June at the Czech Centre Berlin. Please join us for a night of new Czech drama in German translation.
For more information, please navigate to Drama Panorama.