Playwrights elsewhere: U. S. A. (Stolowitz)
What do playwrights in other parts of the world write about?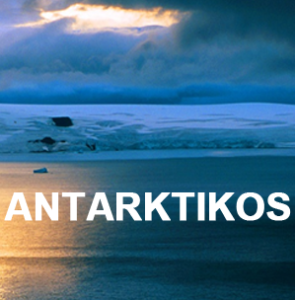 Susan has been in an accident with her bicycle. In the clinic, she doesn't wake up for a long time. In her unconscious dream world, she encounters Robert F. Scott who sits in his tent near the South Pole dying 100 years ago while she herself enjoys a writer's residency there. The two of them get to know each other a little closer, discussing matters like death, heroism, fear, the bereaved, and the adventure they both set out for. At the same time, Susan's daughter Hilary meets Alex, a paramedic, in her mother's room in the clinic, and Alex will not leave.
A number of convincing ingredients make up Stolowitz' writing: not only does she manage to approach large topics in a light-handed manner; this playwright is obviously experienced in securely employing solutions that very well befit theater while being far enough removed from the realism of life to inspire the realities of the stage. Her main characters are always women, if there are any male characters at all. In KNOWING CAIRO, she develops the plot between three women, in ITHAKA, men are marginal at best, and in ANTARTIKOS they present complex, albeit clearly problematic vis-à-vis. Most importantly, her protagonists always encounter avatars of their own insecurities. These fears are always leitmotifs in Stolowitz's plays. But in ANTARTIKOS, they take on the shape of an entire continent.
About the playwright: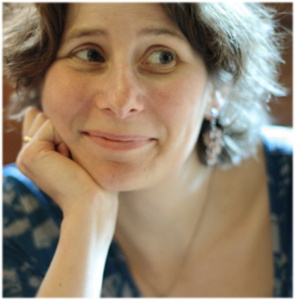 Andrea Stolowitz is a thoroughly efficient theater person from Portland, OR, U. S. A. She taught Creative Writing, text analysis at various Universities, including Willamette University and Columbia University, and she is a founding member of the writers' network PLAYWRIGHTS WEST.
Her last three to four plays KNOWING CAIRO, ANTARTIKOS, SEASCAPES, and ITHAKA have been particularly successful and won her numerous awards and productions.
Find more information on Andrea at www.andreastolowitz.com.
Copyright: image: Ryan Durham, photo: Roxanne Spiegel