AM BODEN (GROUNDED) in Landshut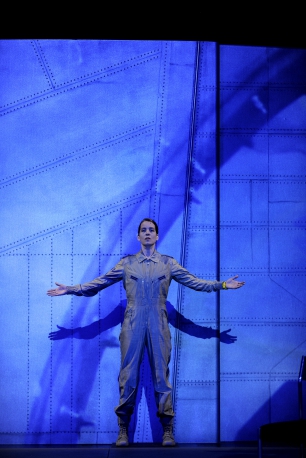 AM BODEN by George Brant will now be presented at the Kleines Theater Landshut in the German premiere production of the Düsseldorfer Schauspielhaus. The premiere is scheduled for 22 Oct 2016.
Pilot Louisa Stroux
Directed byUlf Goerke
First dates

Sat 22/10/16 8pm
Fri 28/10/16 8pm

Sun 13/11/16 7pm
Sat 26/11/16 8pm
For more information, please visit the site of the Kleines Theater (in German).